Two years after making the first move, lady set to wed man she met at a club
A UK-based Nigerian lady is engaged and set to tie the knot with a man she met at a club two years ago.
The lady identified as Biola had taken to Twitter in 2020 to give details of how she made the first move on her beau when she spotted him at a club.
According to her, she first noticed her lover from her cab as she was leaving the club after a fun night—she observed him exiting the club as well, so she called his attention and introduced herself to him.
"Ok well, after a great night at DLT I was just getting into my Uber, my Uber starts backing up then, I saw the beautiful man walking out of the event so I rolled down my window and say Heyy , he laughs and says Hey, I said I'm Biola what's your name, he tell me his name…

Then I said well …. I think you should take my number, where's your phone. I put my number in his phone, my Uber drives off, he texts me 5 minutes later and that was it ", she wrote on Twitter.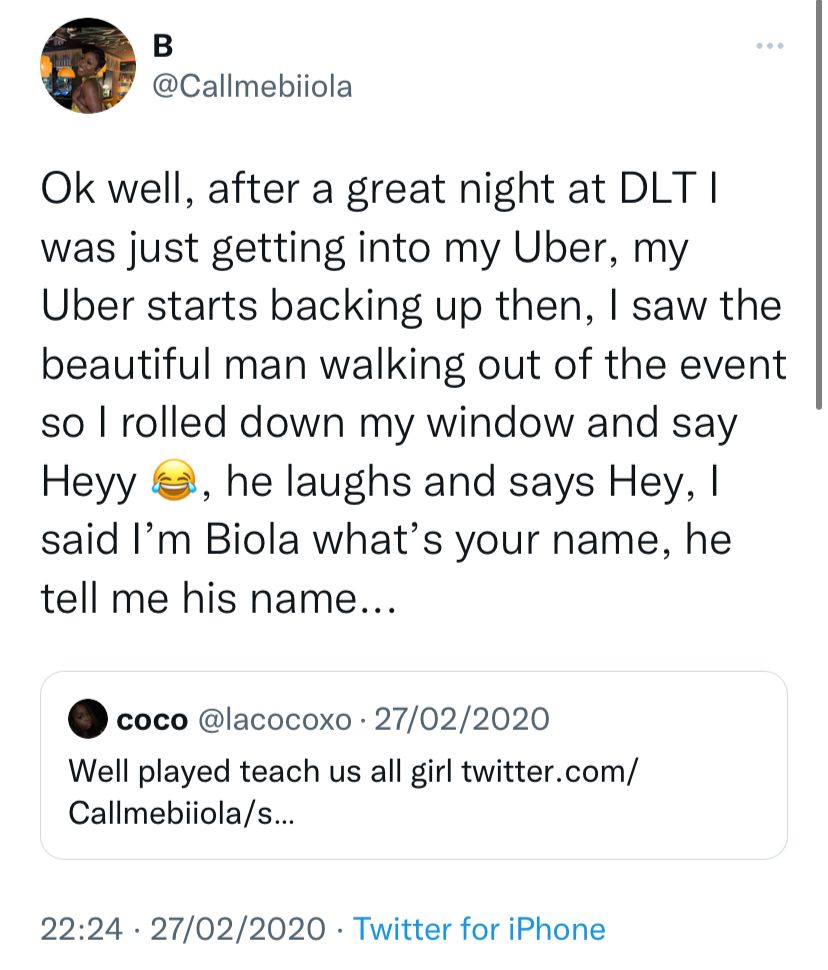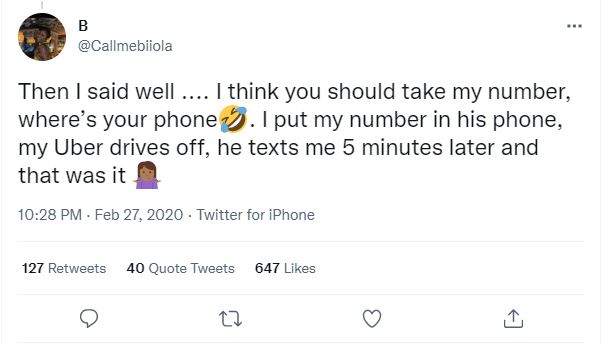 In an updated tweet, two years later, Biola revealed that they are now engaged and set to tie the knot.