Top Nollywood Actors You Didn't Know Are British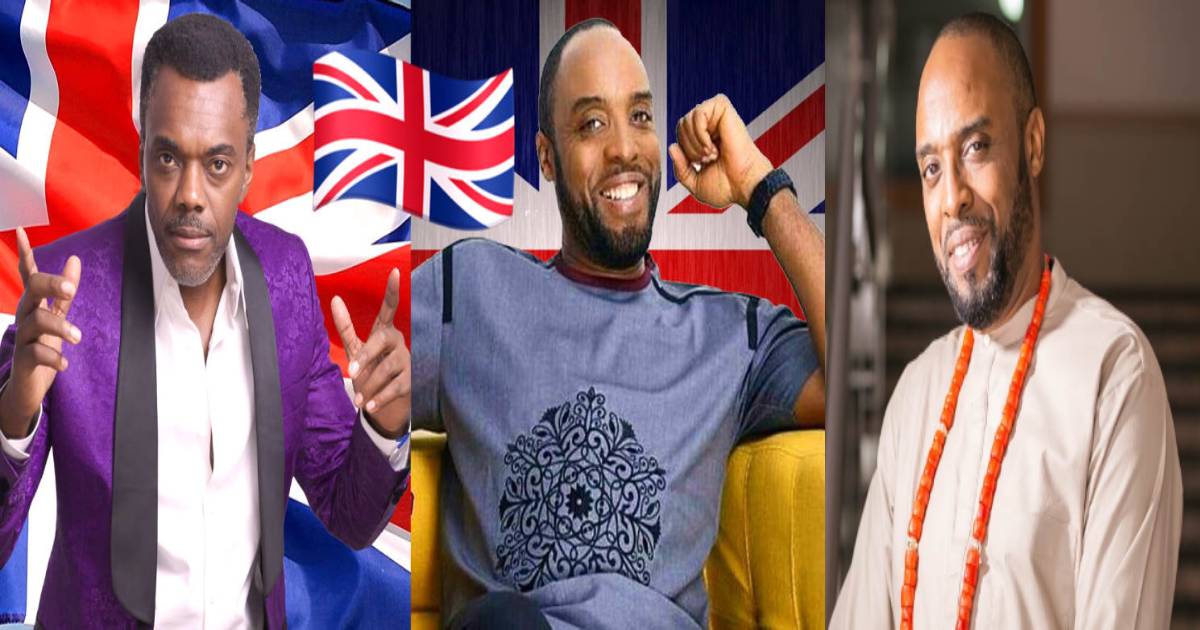 Today, we'll be counting down 5 Nollywood actors you may not know are actually also British. Note that this list is only for actors who have starred in at least one Nollywood production.
Nollywood actor Wale Ojo known for his roles in such movies as Phone Swap, When Love Happens, Fifty, Ayamma, Ojukokoro and more is one of Nigeria's finest actors. Wale Ojo even won Best Actor at the Nigerian Entertainment Awards.
Because of how successful Wale is in Nigeria, it may come as a surprise to you that the actor is actually British Nigerian. He has even starred in British productions such as Behaving Badly, Heartburn Hotel, and Black Earth Rising.
2. Oris Erhuero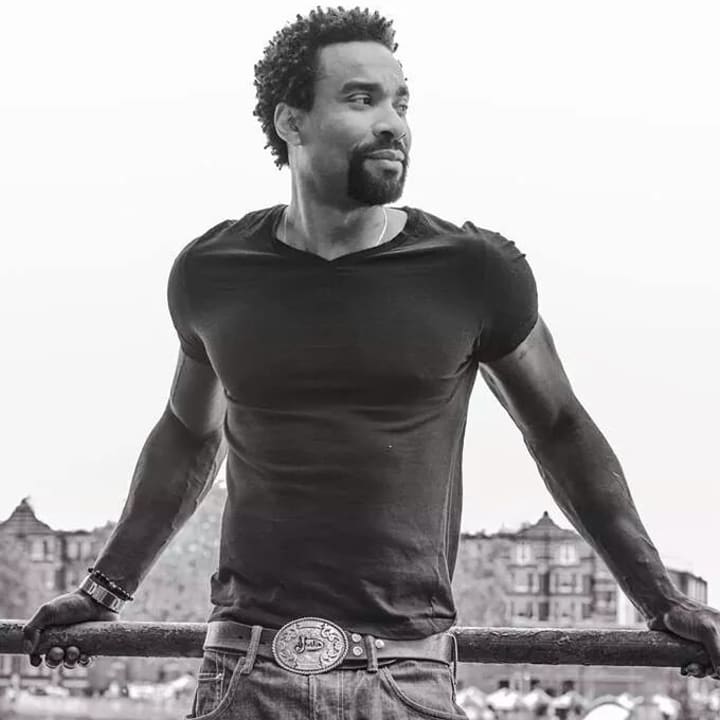 If Oris Erhuero's name doesn't sound familiar to you, maybe you'll know him from his face. Oris was the star of the 2015 Nollywood blockbuster movie, Road to Yesterday, a movie he starred alongside Nollywood legend Genevieve Nnaji and a movie that went on to win the award for Best West African Movie at the Ghana Movie Award.
Oris is actually also Nigerian. In an interview he did, he revealed that he's in fact from Delta State making him a British-Nigerian man.
3. Chiwetel Ejiofor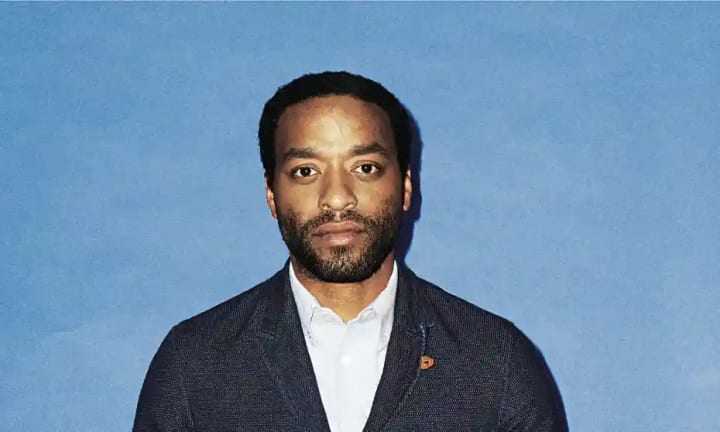 Star of the 2014 Nollywood movie Half of a Yellow Sun, Chiwetel Ejiofor is an internationally renowned actor. The actor who was born in London was born to Nigerian parents, Arinze and Obiajulu Ejiofor.
Internationally, Chiwetel has starred in such blockbuster movies as 12 Years A Slave, Doctor Strange, The Boy Who Harnessed The Wind, Maleficent: Mistress of Evil, The Old Guard, and more.
4. Hakeem Kae-Kazim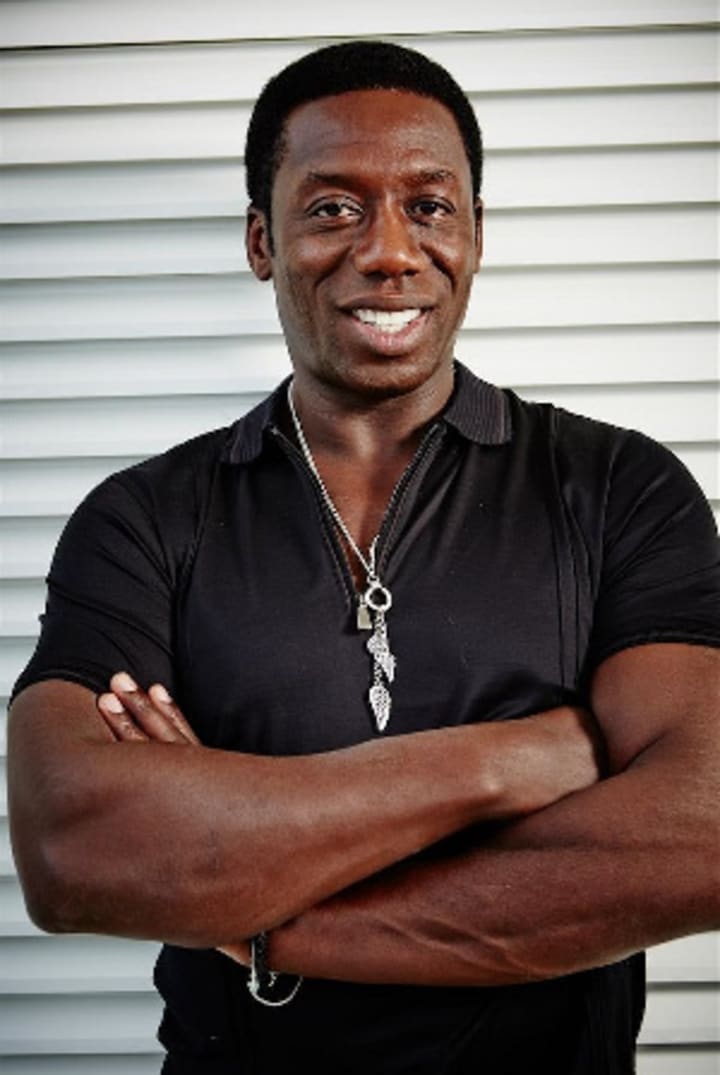 Star of Nollywood blockbuster movies Last Flight to Abuja, Black Gold, Black November, Inale and Half of a Yellow Sun, Hakeem Kae-Kazim is an amazing actor who has achieved fame and recognition across the world for his incredible skill.
Hakeem was born in Lagos, Nigeria where he spent his early years before his family relocated to London, England and he became a citizen. Now, Hakeem is a British-Nigerian man. Internationally, he has starred in such movies as Hotel Rwanda, Pirates of the Caribbean: At World's End, The Fourth Kind, Black Beauty, and Godzilla vs Kong.
5. Kalu Ikeagwu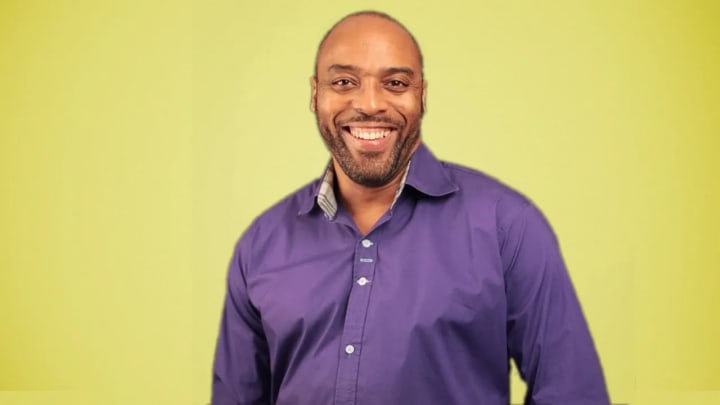 Nollywood darling Kalu Ikeagwu has starred in such productions as Tinsel, Super Story, Two Brides and a Baby, The Women, Light in the Dark, Lionheart, Games Men Play, and more.
Kalu was actually born in England but when he was 9 years old, his father feared that he would lose his Igbo roots and so sent him to live in Nigeria. He has really found a lot of success here.