Photos : 3 Rappers Who Implanted Gold and Diamond on Their Heads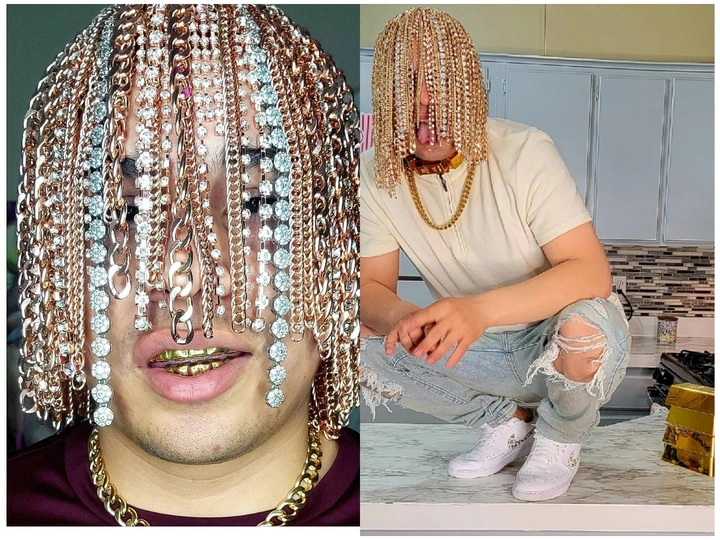 1. Dan Sur
Dan Sur is a Mexican rapper whose photos broke the internet recently. The rapper claimed that he implanted gold hair right underneath the skin on his skull. Interestingly, he also has gold teeth.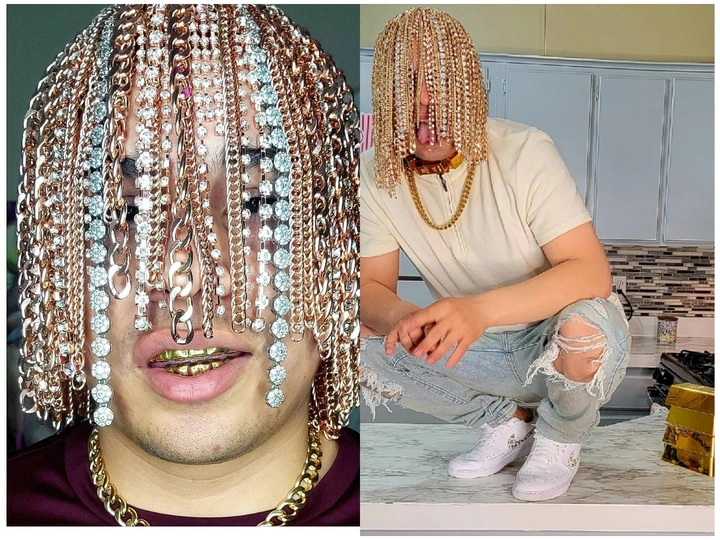 2. Lil Uzi Vert.
Lil Uzi Vert is an American rapper who implanted a diamond on his forehead. Unfortunately for him, a fan ripped it off his forehead at a concert, although he (Lil Uzi)is currently with the diamond. The rapper claims that acquired the diamond for 24 million dollars.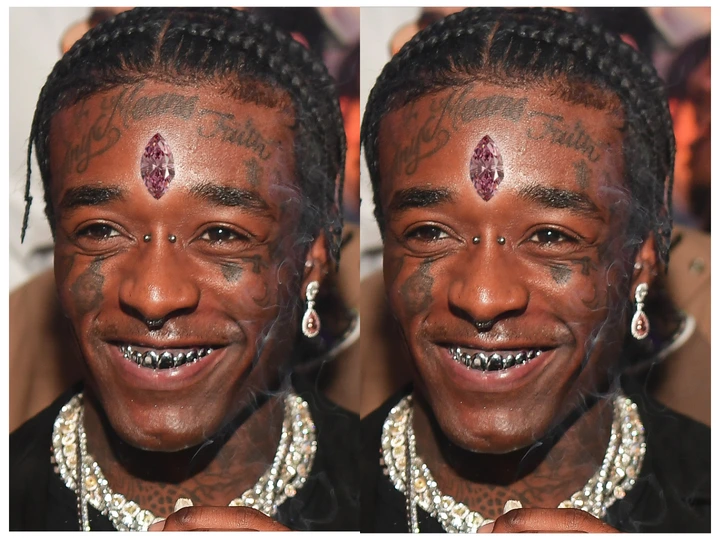 3. Sauce Walker.
Another rapper who has diamond implants on his head is Sauce Walker. The American musician has a diamond attached to his face, precisely on the area beneath one of his eyes. The diamond is about $250, 000 and it has been on his face since 2020.