Peter Okoye Shares Video On How Fraudsters Impersonating Him Defraud Victims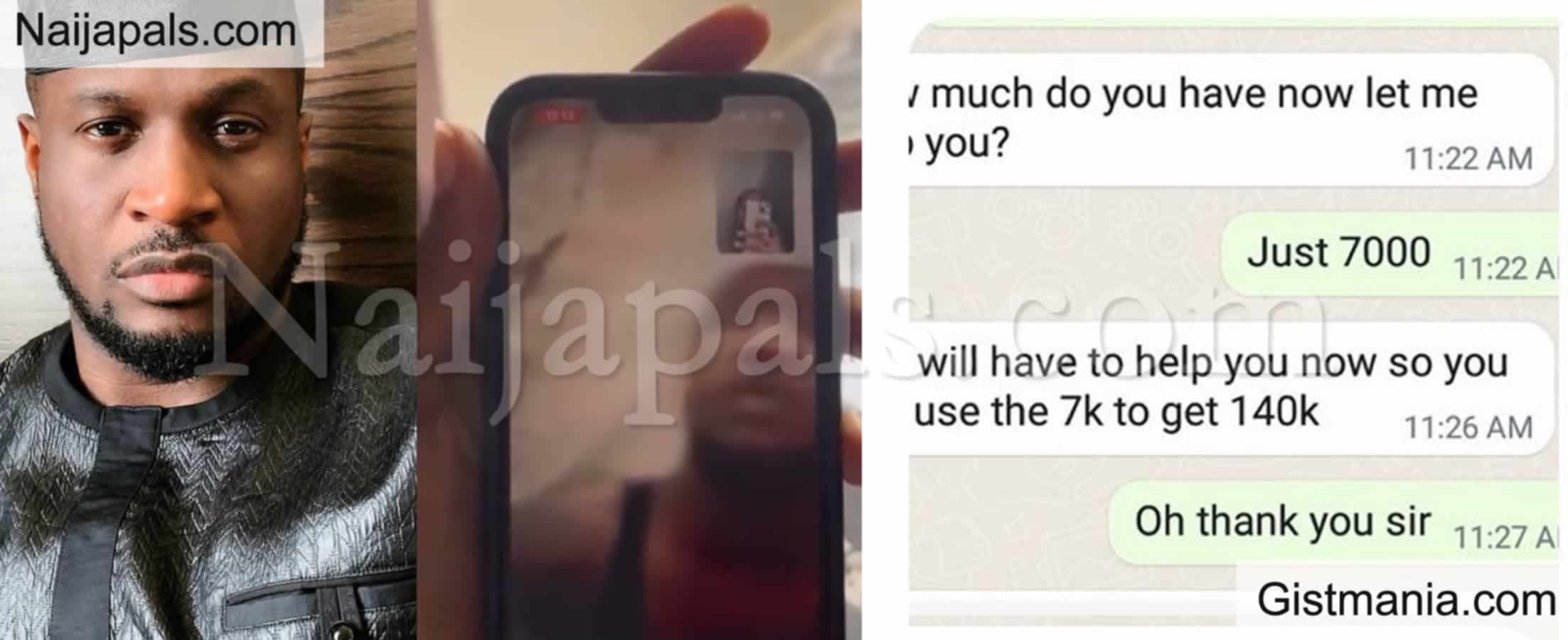 Singer Peter Okoye has shared a video showing how fraudsters who impersonate him defraud unsuspecting members of the public. This is coming after one of the victims of the fraudsters took to Twitter on Tuesday, July 20, to curse Peter out after he was defrauded of N7000. In an earlier post, Peter had distanced himself from the fraudsters. He wondered how the scammers are able to convince the victims to pay money so as to get some money via "giveaway'. He described the victims as selfish and greedy.
In a video he posted on his Instagram page this afternoon, the fraudster used his voice on a video showing Peter talking. In the video, the fraudster was giving out instructions to his victim on how to pay money into his account.
Click Here To Watch Video