"People overhype UK, living here is not easy" – UK-based Nigerian nurse laments (video)
A Nigerian nurse who recently relocated to the United Kingdom has stated that life in the UK is not as pleasant as she had imagined.
The young lady in a viral video said she relocated to the United Kingdom because of the good things she'd heard about the country, but upon getting there she realized it was overhyped.
The lady expressed her dissatisfaction with the high cost of living in the UK, stating that after receiving her salary and seeing the expenses she is supposed to pay out of it, she will be left with nearly nothing.
She stated that Africa is blessed, and that putting food on the table in the UK is a struggle, but she does not wish to return to Nigeria until things improve.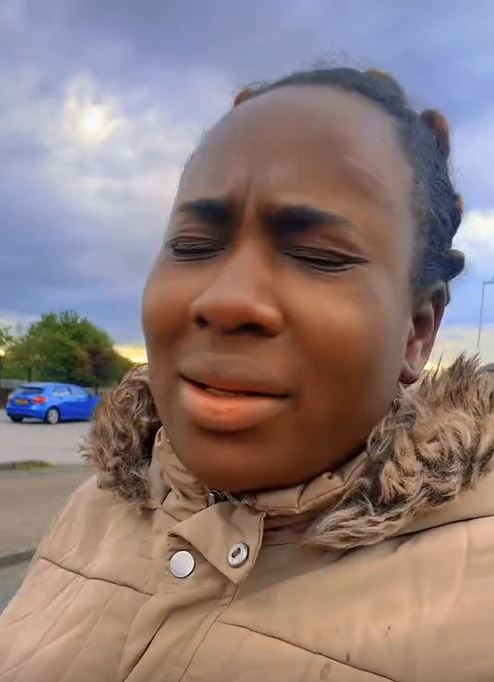 "Na hype dem hype this UK, na overhyping dem hype am, na em bring me here. I woke and saw my salary…by the time you pay house rent, pay council tax, gas, water…If you know anybody wey wan come UK, make una no dey tell the person congratulations, because here it's a struggle, you're struggling to eat, you're struggling to pay bills. It's good here and I'm not praying to come back to Nigeria until things get better. But they hype the thing too much." She said in part.
Watch video below,