Nigerian singer, Paul Okoye, of the popular music group Psquare, has revealed the reason behind their split in 2017.
In an interview with media personality Joey Akan, Paul Okoye, now professionally known as Rude Boy, said family-related issues led to the disbandment of P-Square and not music.
The music duo, Peter and Paul Okoye who dominated the Nigerian music scene in the early 2000's finally reconciled in November 2021 after an age-long feud.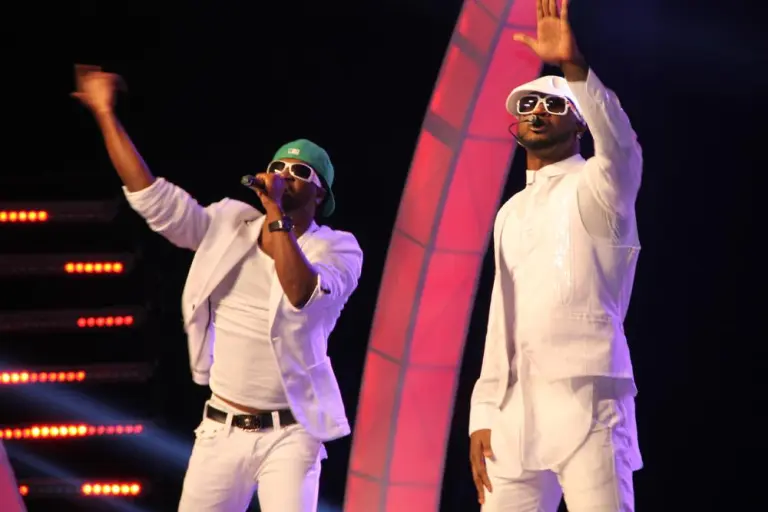 During a conversation with Joey Akpan, Paul disclosed that their split had nothing to do with music.
"It was a family issue, it had nothing to do with music. And because I respect family so much, I owe nobody any explanation." He said.
In other news, Ace comedian, AY Makun, has penned a glowing tribute to Nigerian music duo, Peter and Paul Okoye, popularly known as Psquare.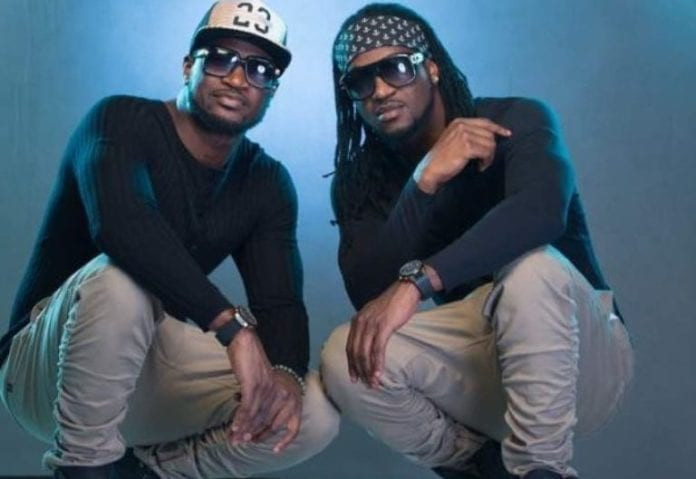 The comedian recently celebrated the 15th anniversary of his "AY Live" comedy show, and the brothers who reconciled a few months ago after an age-old fight performed at the event.
Singing their praises in an Instagram post, AY stated that his best wishes and decision for the show were to see the brothers come together on the same stage, and he's glad it came to fruition.
Speaking further, he averred that people go apart to understand the value of getting back together.