Obasanjo Spotted As He Shuttles Tricycle in Ogun State Gives Out 5000 Free Keke (Photos)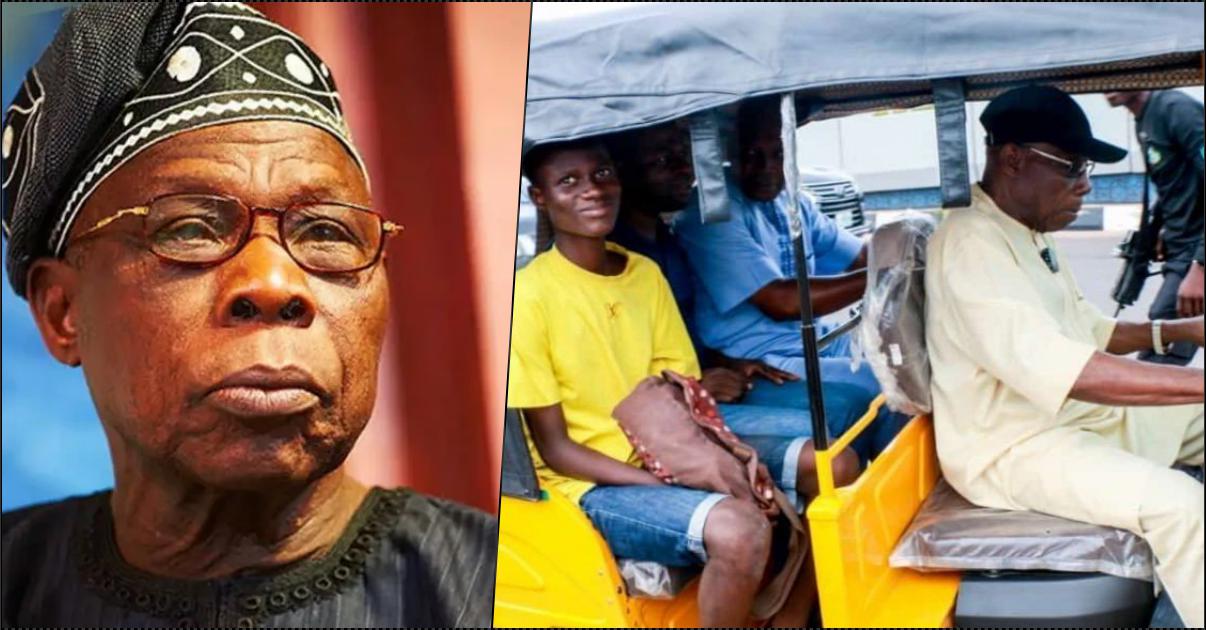 The ex-president of the Federal Republic of Nigeria, Olusegun Obasanjo, shuttled around Abeokuta picking passengers from point to point.
An initiative that was part of the OBJ @ 85 Free Keke Programme of the Youth Development Centre of Olusegun Obasanjo Presidential Library (OOPL) intended to give out 85 new tricycles to youths.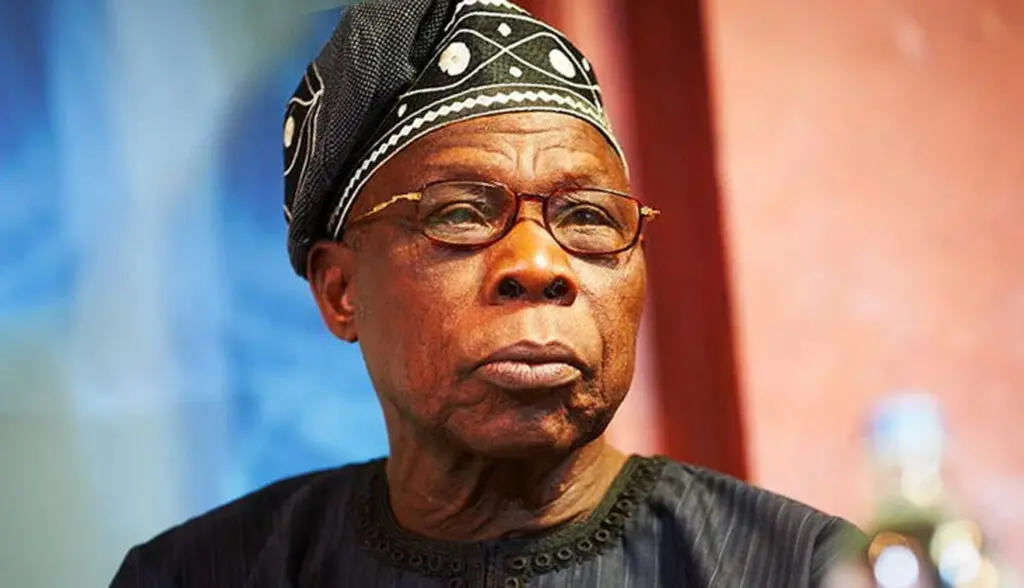 Obasanjo, while at it, encouraged the youths on the need to keep their head straight amidst their daily struggle for a living.
"Things are not what they should be but youths, individually and collectively, must make contributions in order to make things the way they should be.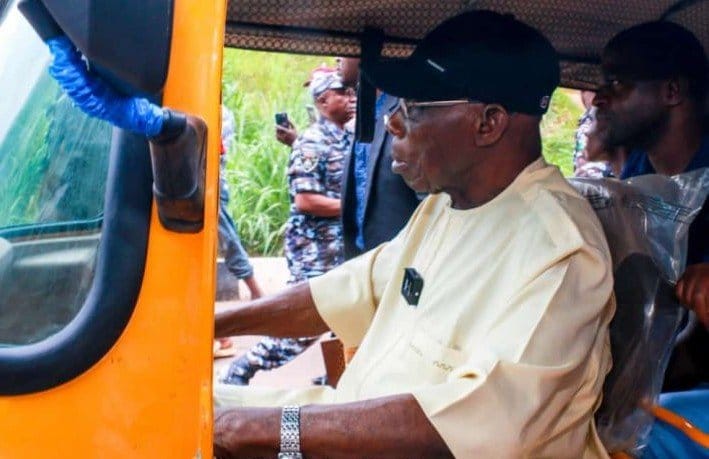 "If you leave things to those who are messing it up for you and who are saying you are the leaders of tomorrow, you will never have that tomorrow.
"God has given you innate ability to be what He wants you to be. If you make up your mind, God will help you and provide people who would help you", he stated.