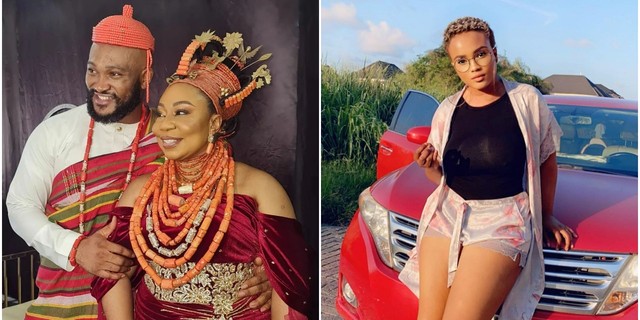 Nollywood actor, Blossom Chukwujekwu's ex-wife, Maureen Esisi has finally shared her "truth" to "correct" the wrong information circulating social media about her broken marriage to the actor.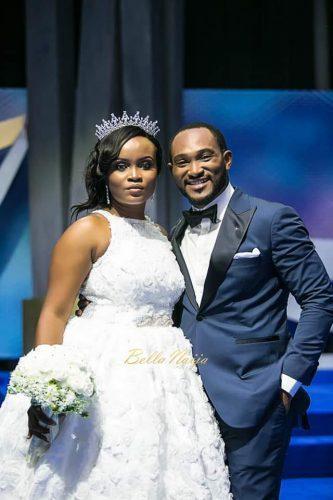 Maureen via her Instagram page, clarified certain rumours about her separation with Blossom. She refuted claims that she couldn't have a child, saying Blossom was the one who wasn't read to have a child yet.
She said she didn't cheat on Blossom and that he was an amazing friend and husband.
She also revealed that no woman could have survived what she survived in 5 years.
"August 11th 2019 – Happy Separation Day to Me❤️ – Cos Today Last Year, He Told me Himself" she wrote as she shared her "truth" Read below…