Nigerian Lady Participating in An Online Challenge Captures Her Friend Having s3x With Her Boyfriend (Watch video)
A Nigerian lady who was taking part in a viral online challenge, has filmed her friend seemingly having sex with her boyfriend.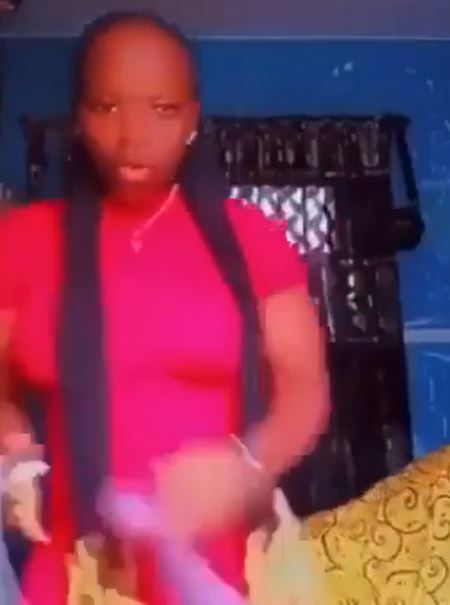 In a video serving rounds online, the lady was dancing to a trending song 'Warisi' in the same room the couple were making love, when she took her phone and turned the camera towards the couple.
She is seen purposely filming the couple having sex on the bed while she continued vibing to the song playing in the background – which muffled the moaning sound of the couple.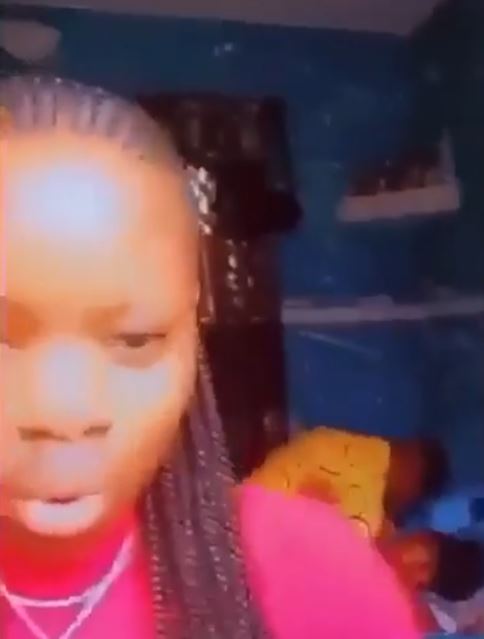 While it is unclear if the couple were pretending to have sex, the video has gotten people talking online as they question the lady's motive for recording the couple.
Watch the video below,
In other news, a South African youtuber and podcaster, Nicole, has stirred reactions after she said men who work 9 to 5 are broke.
Nicole, during a recent episode of the Sip Or Spill Podcast with her friend, Lelo, explained that she believes that men who have a 9-5 job fall under the category of "broke men".
Lelo opined that classifying a broke man is subjective, so her definition of a broke man may differ from Niclole's, and Nicole quickly responded, "A broke guy is someone doing a 9-5."
She went on to say that a man who gets up at 5 a.m. every day to prepare for work and ends up making 12 Rands per month is broke and she cannot date such a man.
Watch video here