[the_ad id="3020"]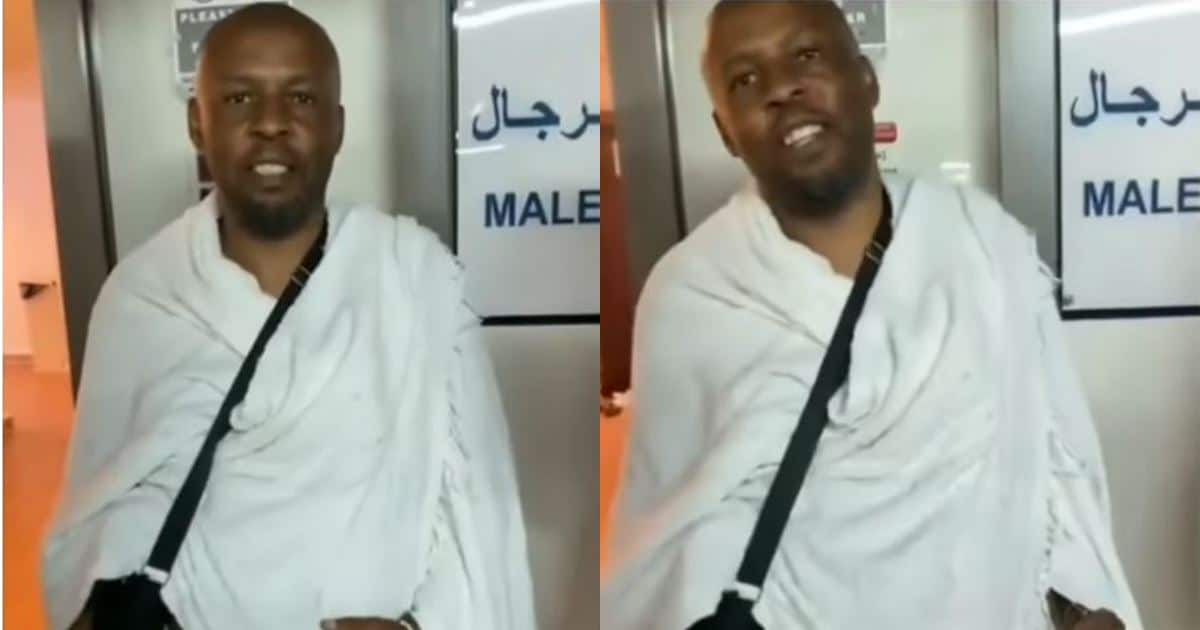 Speaking, the man disclosed that he started his journey on 30th August 2018 while hinting at the countries he passed through.
He claimed that he is in Mecca for the Hajj and after this, he would begin his journey back to South Africa on foot.
According to him, he stayed in Palestine for a year and 8 months while waiting for the border to be opened and when that was done, he continued his journey.
The 2022 Hajj will begin on the evening of Thursday, 7 Jul 2022 and end on Tuesday evening, 12 Jul 2022.
Watch the video below: