A Nigerian lady has derided her fellow woman, particularly those that are still in school as she mocks them for schooling while she's spending quality time with her boyfriend in his house.
A while back, a lady went viral on social media when she made a video of herself in her parents' house and asked that her fellow ladies do the same and stop staying in their boyfriend's house. See here ICYMI.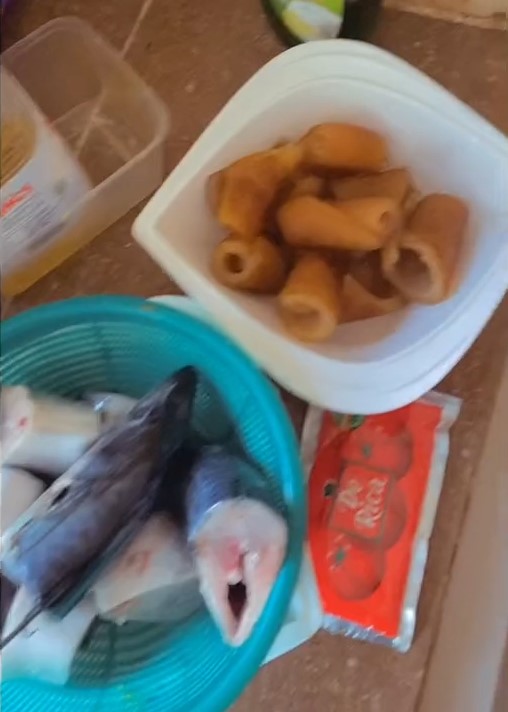 Well, it appears this lady didn't get the memo as she proudly flaunted the pot of stew she was preparing in her boyfriend's house while ridiculing other women who are not doing the same as her.
In the video that's now serving rounds on social media, the lady is heard speaking in Yoruba saying happily, that's she's in her boyfriend's house cooking food for him while other ladies are busy in school, giving their food to cats.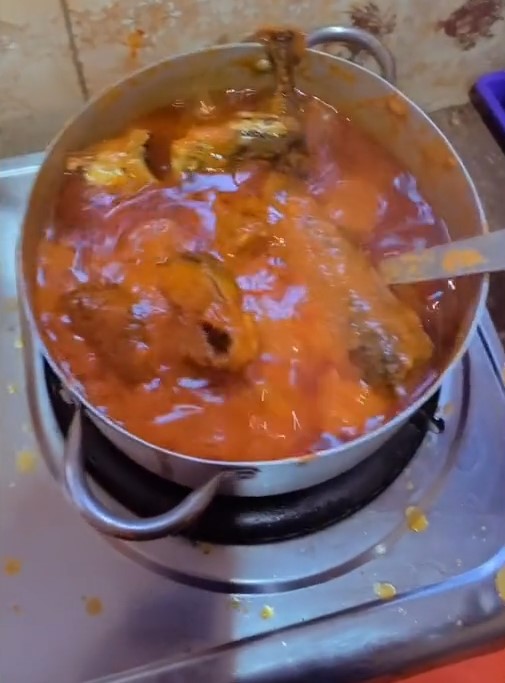 Watch the video as you scroll,