I'm a woman now. I'm not a lesbian – Bobrisky tells girls who want to date him
Popular Nigerian transvestite, Bobrisky has taken to his social media page to warn ladies flooding his DM with proposals that he can't date them because he is now a woman.
According to the socialite, he isn't in the LESBIAN business and therefore cannot date them.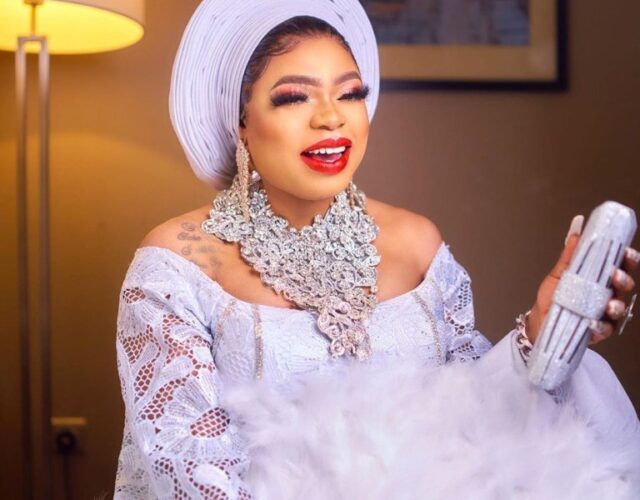 His post reads;
"Dis is a public announcement. I have plenty girls in my DM telling me they want us to date bla bla. I'm a girl now so how do you want us to date? I'm not a lesbian now."
Just recently, Bobrisky gave some words of advice to 'upcoming' crossdressers. The male-barbie said a lot of cross-dressers these days are not living up to expectations.
He lamented they do not go through the necessary procedures that make them look alluring to the eyes, and he told them to undergo hormone therapy because they need to 'kill all the male muscles and veins in their bodies.'
In his words : "I'm not shading anyone but many of you cross-dressers look whack…"
Finally, Bobrisky advised them to meet a good voice doctor, who will loosen their voices to sound more feminine.