Dissatisfied Customer Shows Jumpsuit She Ordered and what Her Tailor Made
A Nigerian lady has taken to social media to express her dissatisfaction after an outfit she ordered from a tailor looks nothing like what was delivered.
The Twitter user identified as @plugemmy had ordered a stylish green jumpsuit but was left disappointed with what was delivered to her.
Disgruntled, she took to the micro-blogging platform to share photo of what she was expecting versus what she received.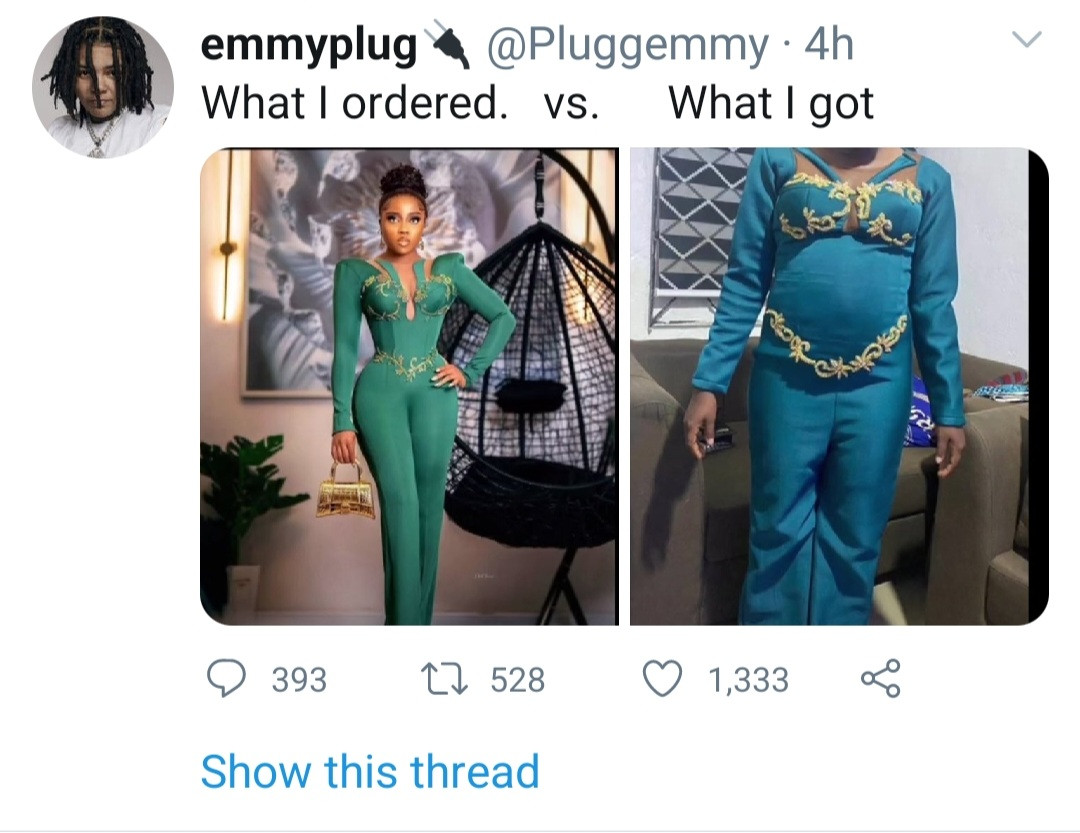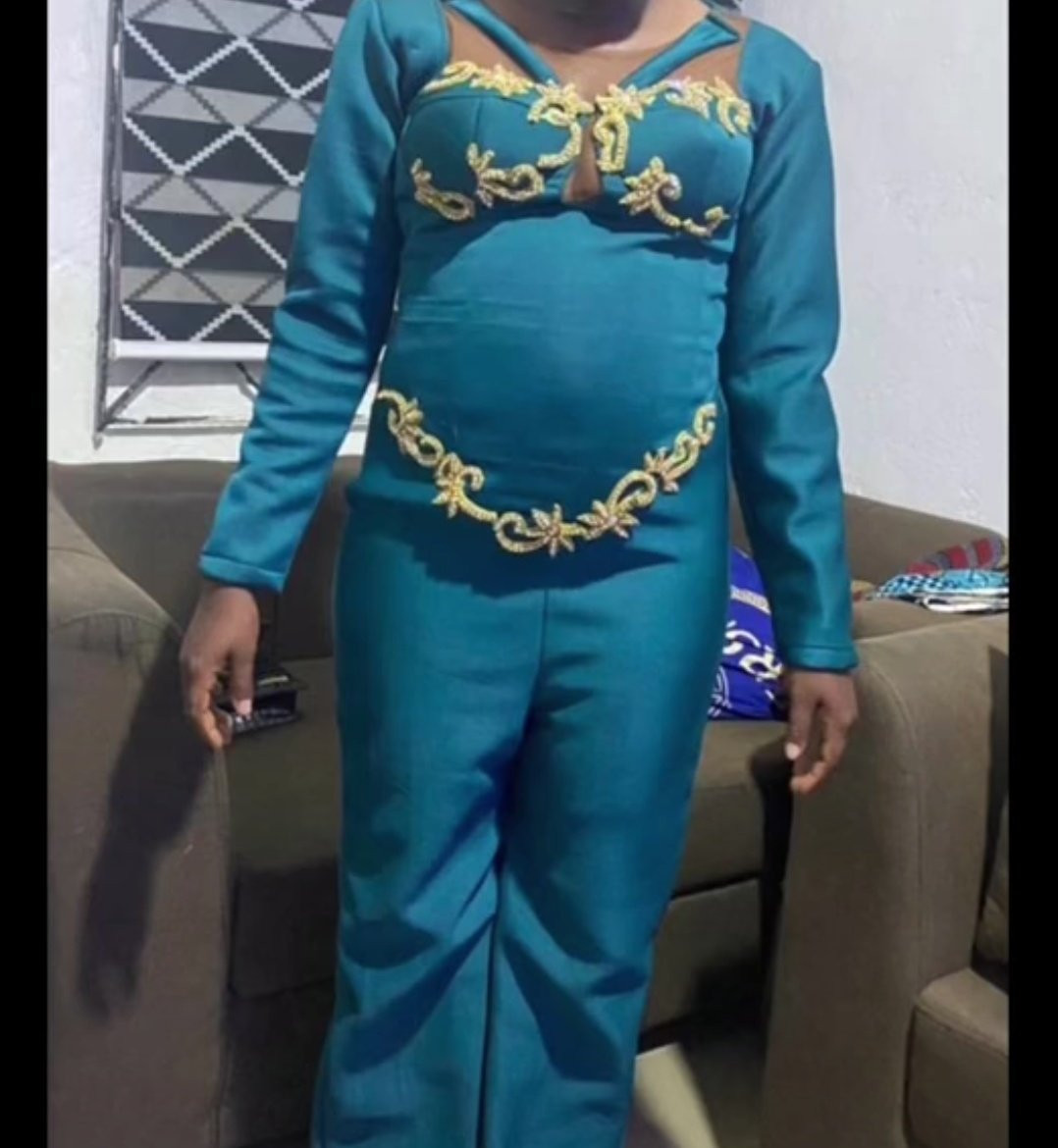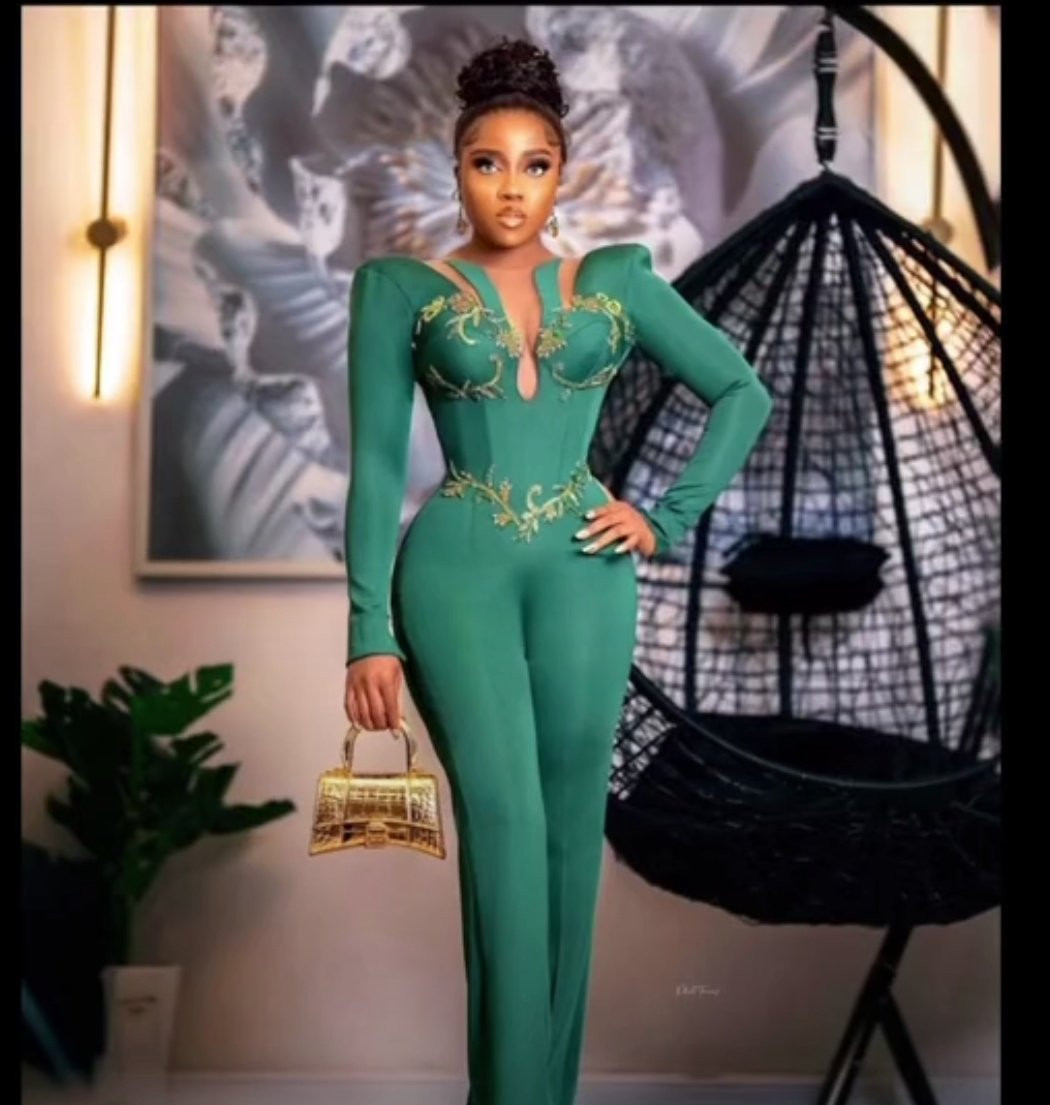 However, reacting netizens opined that the stylist tried with replicating the style. See some comments as you scroll,
A Twitter user @preshthelma wrote, "But you don't have flat tummy. Most times, it's all about you."
@ezinnewilliams, "Iron it, Wear a body shaper, girdle and tuck in your tummy, or just do bbl. Next time you won't be ordering clothes that don't suit your body type".
@ruthiesaccesories, "You got same style, you did not order flat tummy too
".
In related news, a Nigerian lady recently had her own share of the infamous 'what I ordered vs what I got' experience, and took to Twitter to share her predicament.
The lady identified as @JenniferOkuro on Twitter, had ordered a leather boot from an online vendor but was left disappointed after receiving the item.
She shared a picture of the boot she ordered from the vendor and a picture of the one that was delivered to her.